There's something for everyone at TEMC! Check out what's currently happening. We'd love to see you participate!
This is a quick look at events happening at TEMC. To see a monthly overview of events, see our calendar.
---
Bible Study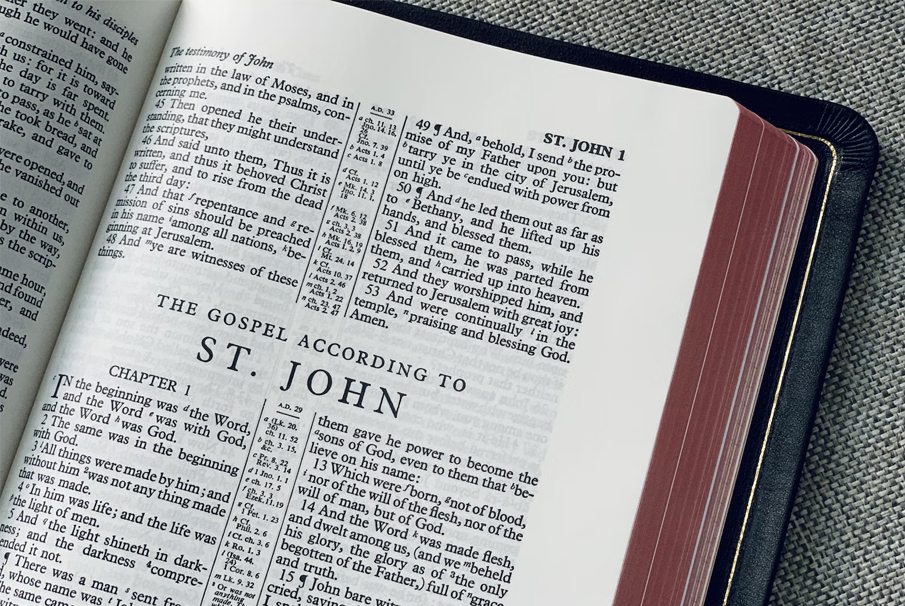 Tuesday Afternoons
Each week, Rev. Jason or Rev. Lori will lead a study on the focus passage for the coming Sunday's sermon. It's a great way to prepare for Sunday, ask questions, and dive deeper into the passage. Resuming in the Fall! 
Registration here.
Holy Yoga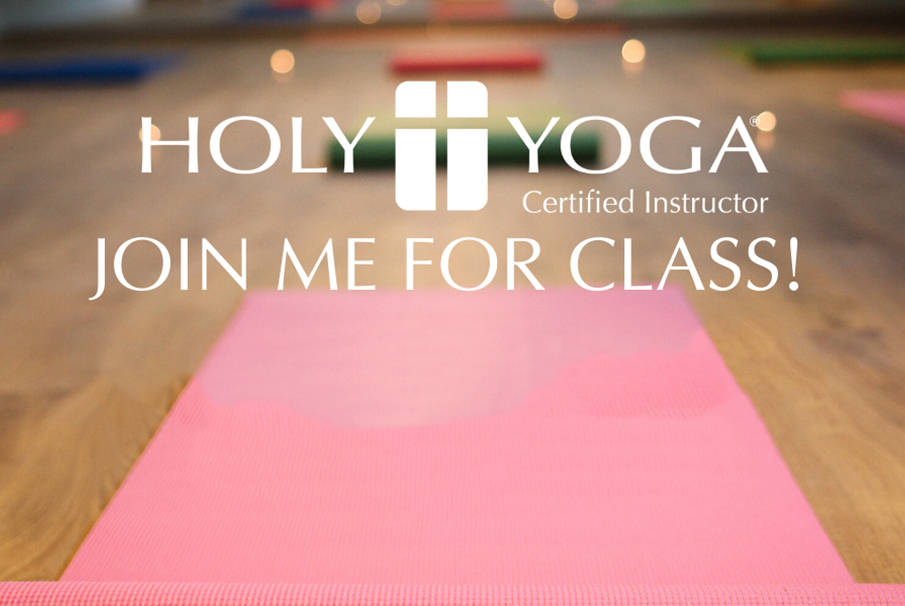 Mondays and Wednesdays
Classes will begin with breathing exercises and Christian meditation, will move through a flow section, and then move into a time of deeper stretching, ending with relaxation and meditation. A great midweek class to open up those tight shoulders and hips!

Registration here.
Alpha at TEMC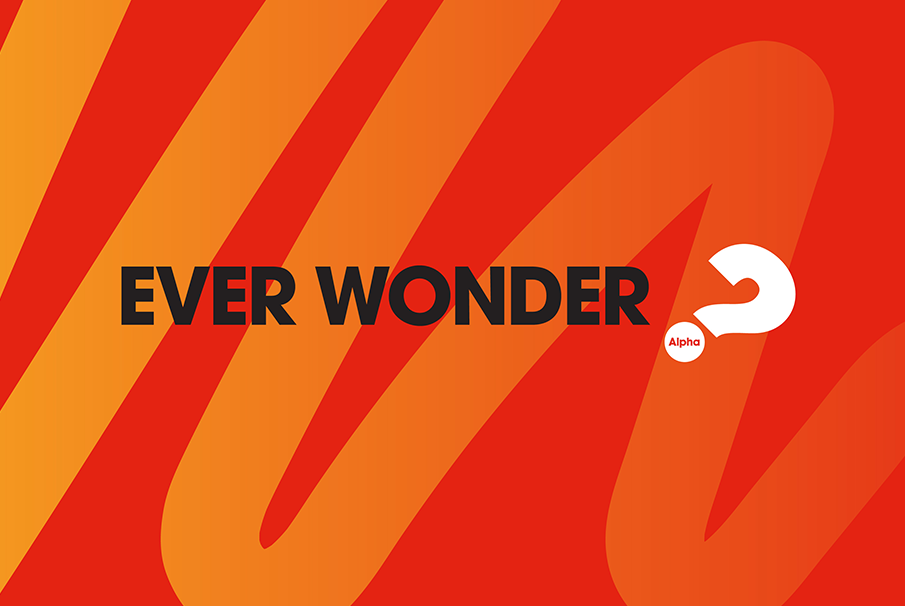 Starting October 4 at 7:00pm
Alpha is great for anyone new to the Christian faith or thinking about getting back to faith, as well as those who are curious about God and what Christianity is all about.  Alpha sessions give people the opportunity to hear from others about any questions they may have while also allowing you to ask any question you may have.
More info here.
Youth Alpha Series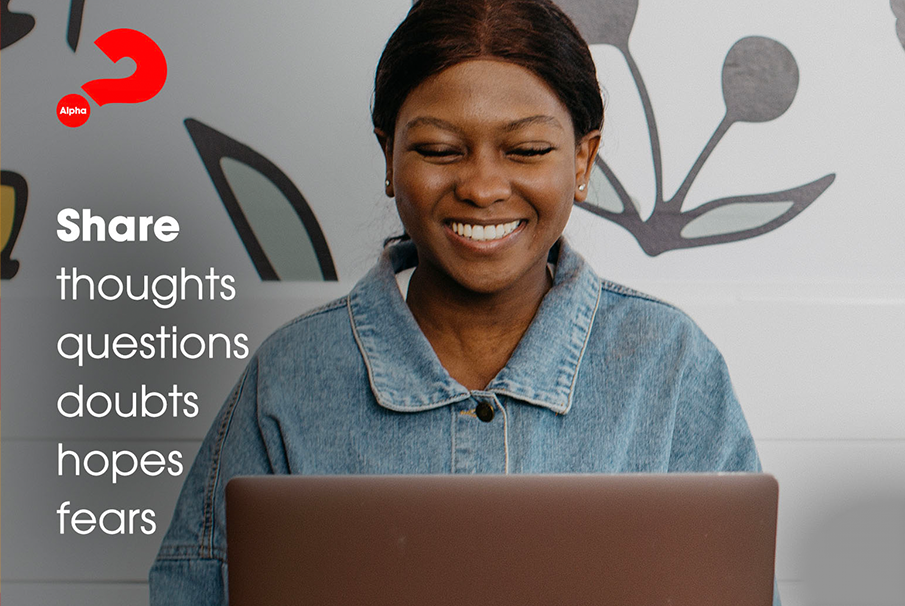 Starting October 4 at 6:30pm
The Youth Alpha Series is a great way for young people to ask questions about faith and dig deeper into big life questions. The open and honest environment is a great way to deep conversation. 
Register here. 
Together Sing!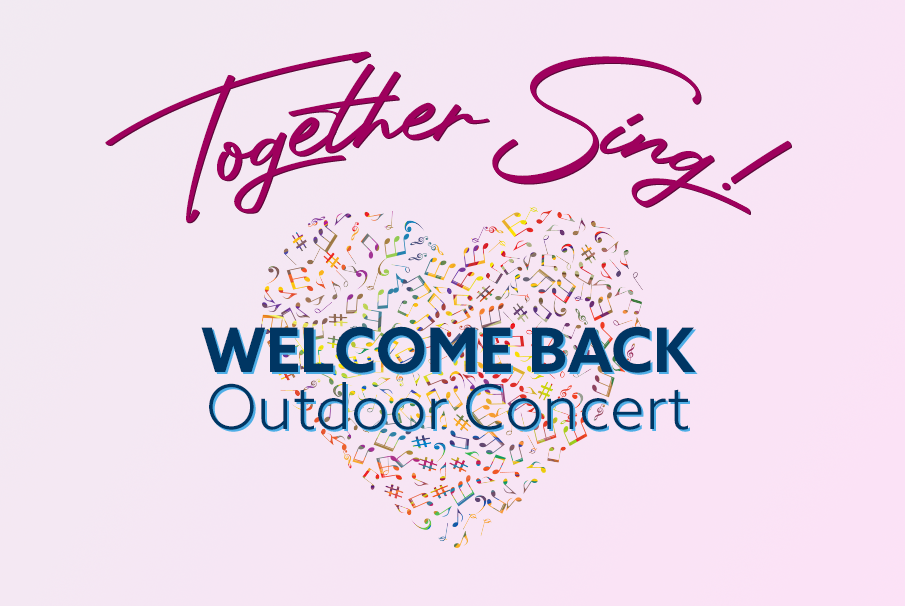 October 5 at 6:30pm
Let's celebrate the start of a new church year with some live music! Join the TEMC music team and sing or dance along to some favourites. It'll be getting colder, but this concert is sure to warm us all up! Invite your friends and family!